Civil society and activism
Involved for a better society!
PROJECTS: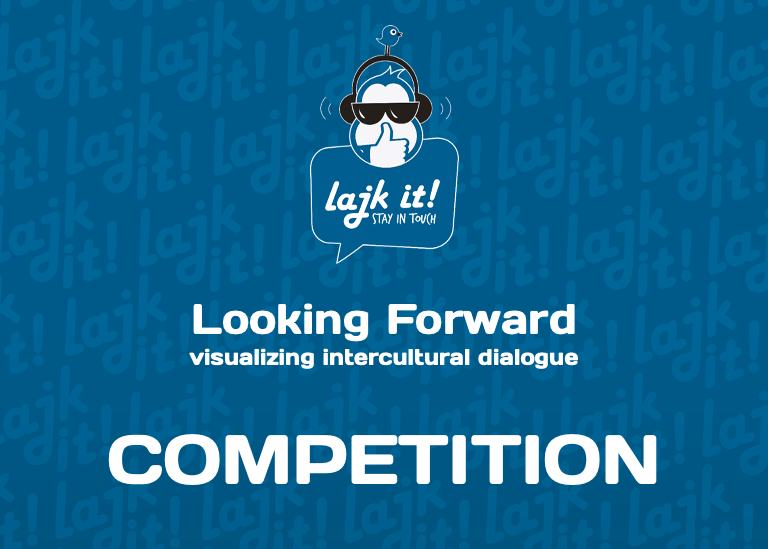 The Competition within the project "Looking forward" has started on February 15th 2020 and will last until the end of April. Participants of the "Looking forward" Training of trainers from Serbia, Bosnia-Herzegovina and Montenegro have formed 8 teams that will take...
read more