Civil society and activism
Involved for a better society!
PROJECTS: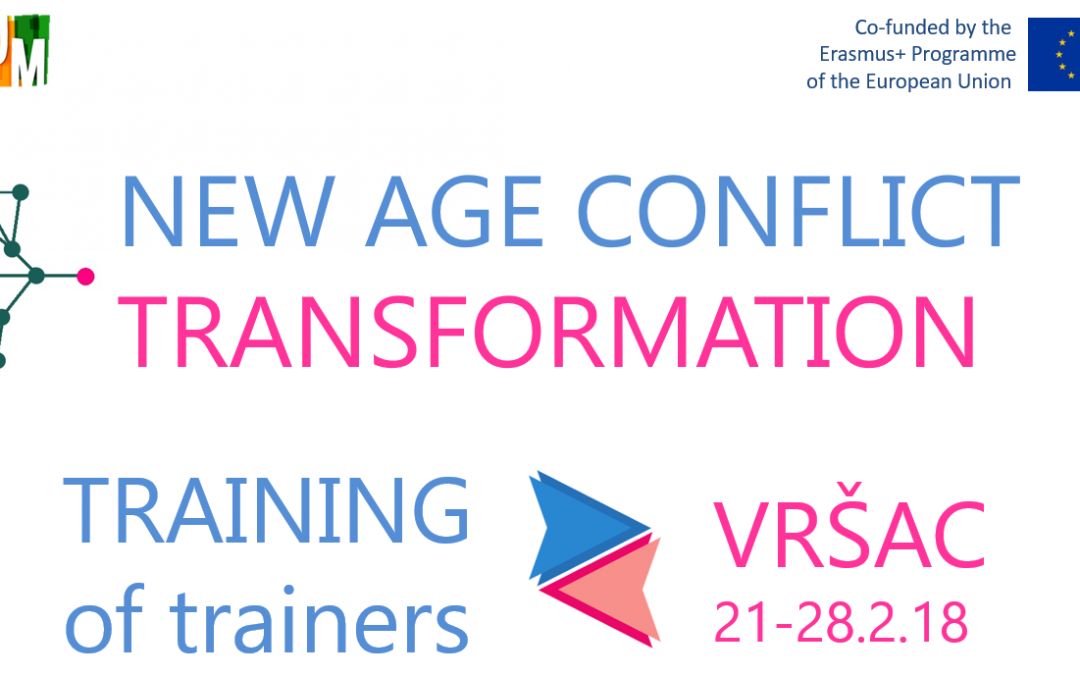 Young people have mastered living in the online world. This is where they meet, learn, have fun, grow, exchange, change and sometimes enter conflicts either as initiators or targets. Here is where they also get informed of outer world and make their opinion of it and...
read more