Civil society and activism
Involved for a better society!
PROJECTS: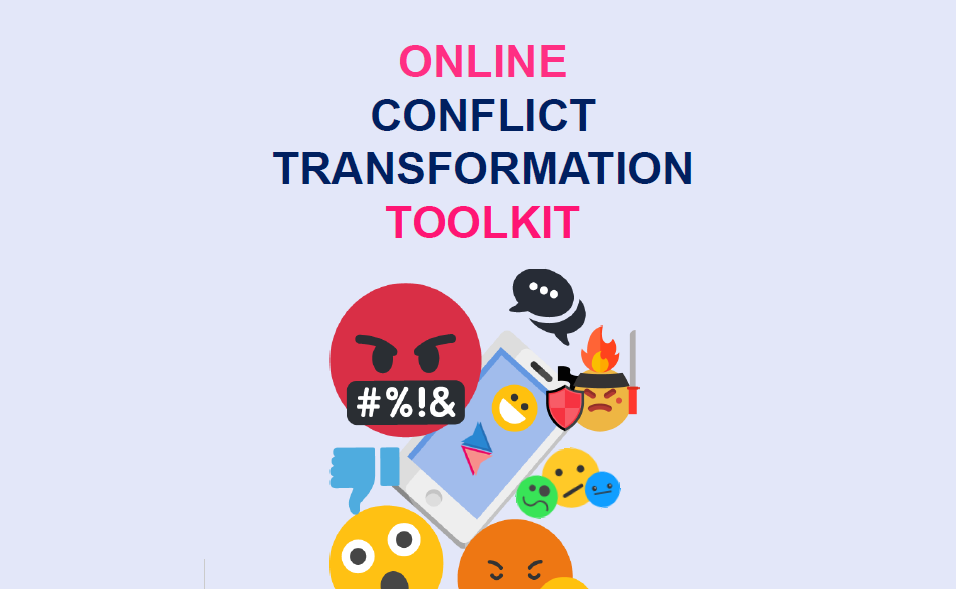 The world is riddled with conflicts and youth is one of the most affected groups today. The popularization of social media transferred conflicts to the online world, making them intensively exposed to its negative nature. Exactly this is what New Age Conflict...
read more