Civil society and activism
Involved for a better society!
PROJECTS: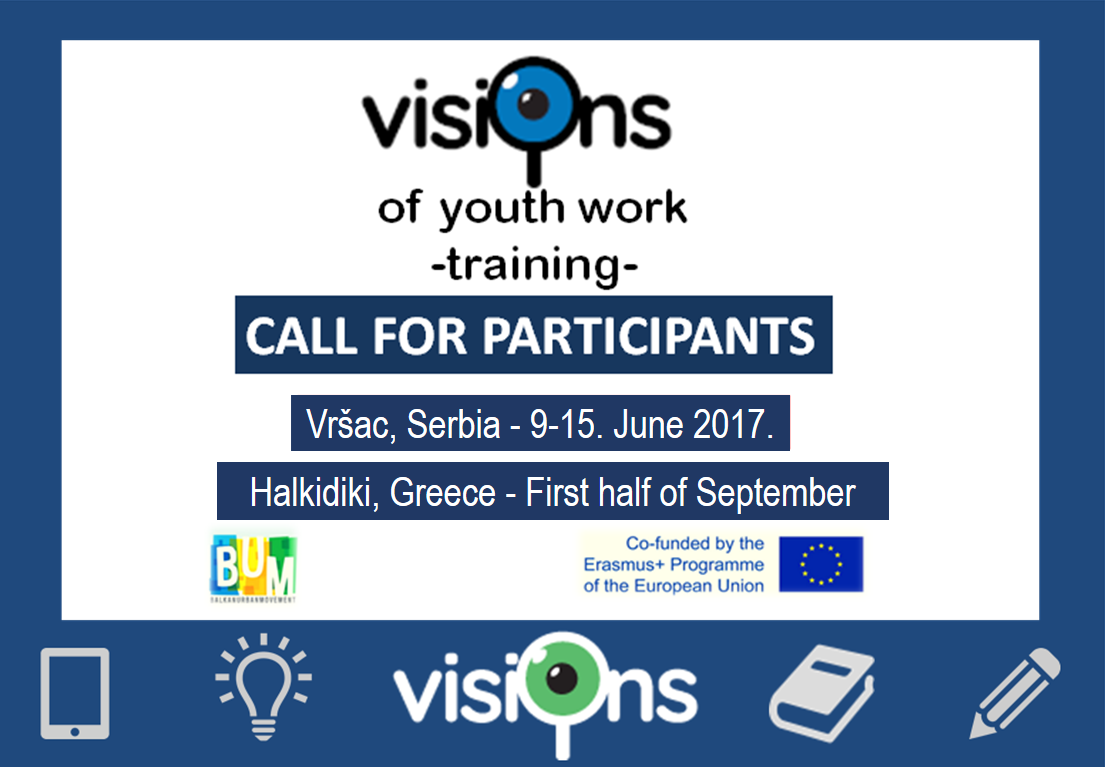 The rise of Internet and social networks changed almost every aspect of our lives, made it more digital and faster than ever. These changes didn't excluded youth activism which is now largely transferred to online sphere. In such environment youth organizations all...
read more