Civil society and activism
Involved for a better society!
PROJECTS: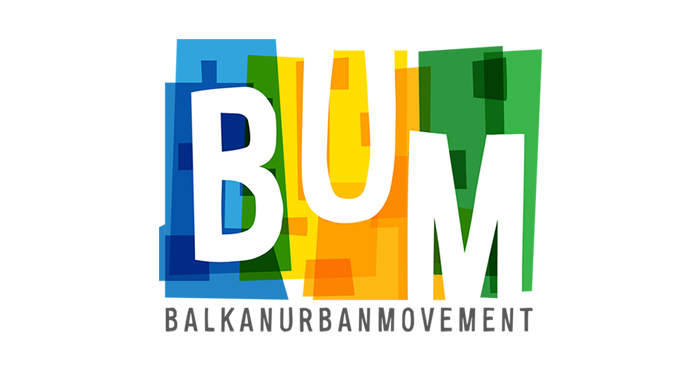 Training/seminar designed to empower and to educate youth NGOs from Vojvodina and Serbia on how to develop more efficient programs to fight against xenophobia in the multi-ethnic communities. During the preparation period, BYU paid attention on the creation of the...
read more