Civil society and activism
Involved for a better society!
PROJECTS: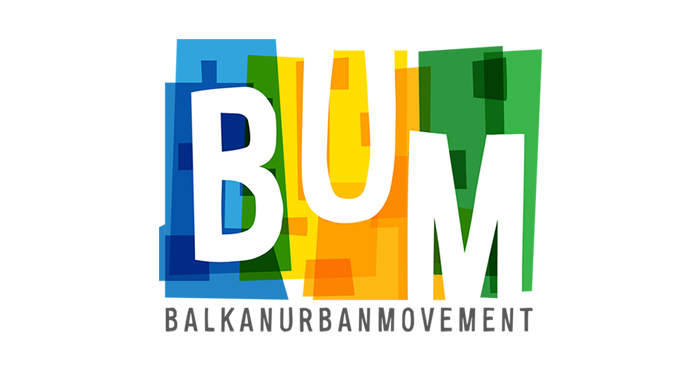 Balkan Youth Union (BYU), EBCO Balkan – Belgrade office and Union of highschool pupils, all members of PEACE POLICY NETWORK in Serbia, organized an activity stands for the INTERNATIONAL PEACE DAY celebration in Belgrade, in Pionirski park on 21st of September. By this...
read more