Civil society and activism
Involved for a better society!
PROJECTS: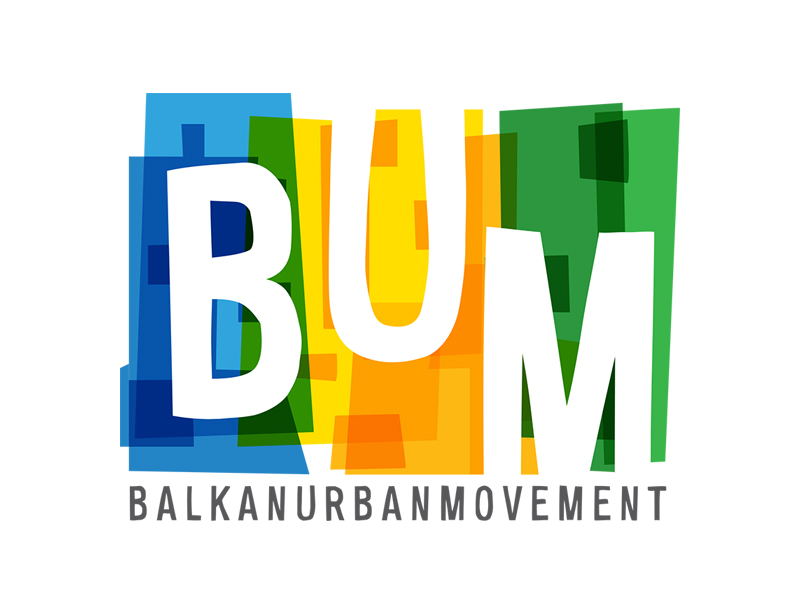 THE CONCLUSION IS VERY SIMPLE. THE SITUATION IS GETTING BETTER, but attachment to weapons is still present in the society as well as mystification of it for purposes of ego increasing or hiding fear, defending from bullies etc. This sort of research was necessary to...
read more