Civil society and activism
Involved for a better society!
PROJECTS: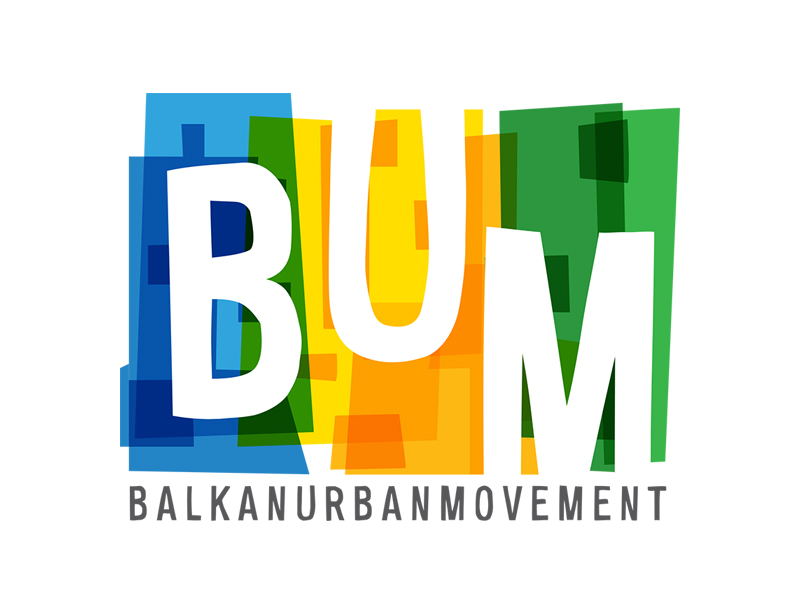 It is important to notice that this was the only public performance during the "Sablja" action and, aside from raising citizens' awareness, its goal was also to show support to Government's weapon amnesty that had lasted only 15 days. Today on the plateau in front of...
read more