Creativity and innovation
Inspired for change!
PROJECTS: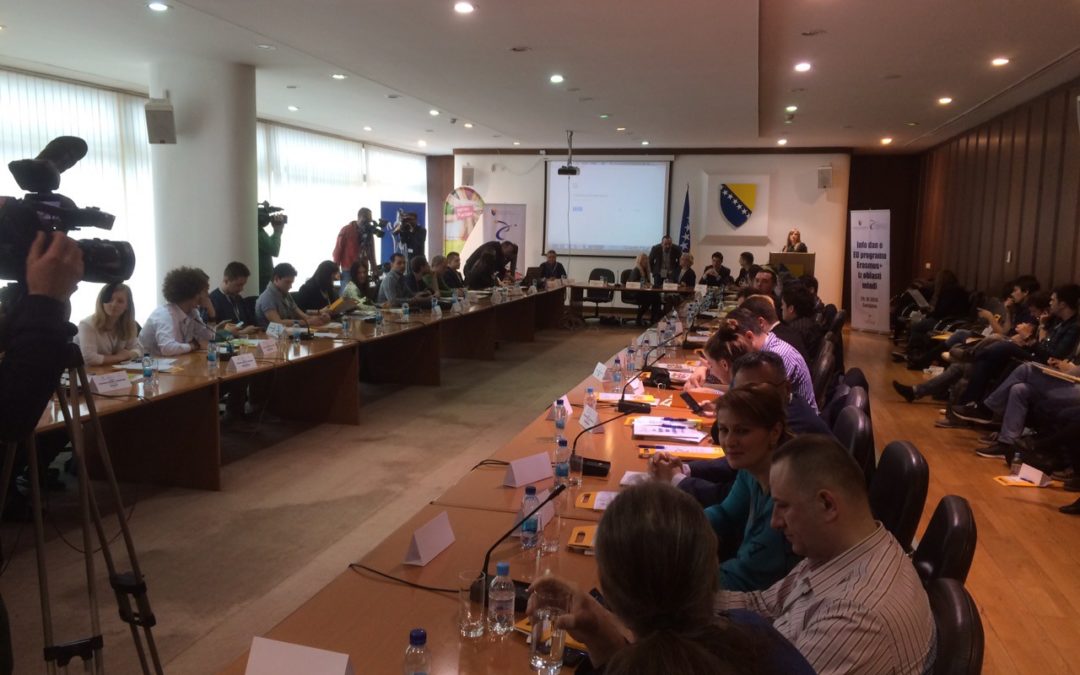 The conference under the name "Info day about Erasmus+ program in the field of youth" was organized in Sarajevo on 29.03.2015.  This event was organized by the  Ministry of the civil affairs of Bosnia and Herzegovina and the Commission for coordination of the youth in...
read more